Parties / Hen Parties / Bridal Showers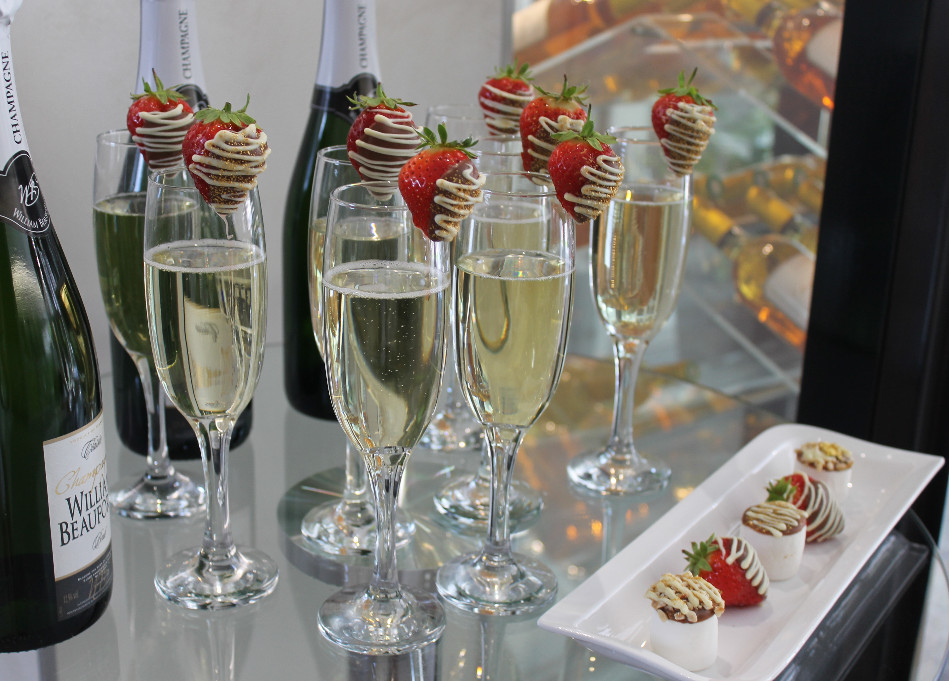 Why not kick off your party with our Champagne Bar reception to remember! Whether your party is at a venue, at home or in your garden, why not welcome your guests with a Champagne Bar reception of elegant champagne flutes and cocktails, served with beautifully hand-decorated strawberries on arrival, from our Champagne Bar.
All you have to do is tell us where you want us to be and we'll keep the bubbles flowing. Exquisite champagne or champagne cocktails on arrival, followed by our full bar service if required.
As every event is unique, why not talk to us about what we do and our service, and tell us what you need to make your event that extra bit special.